Company Profile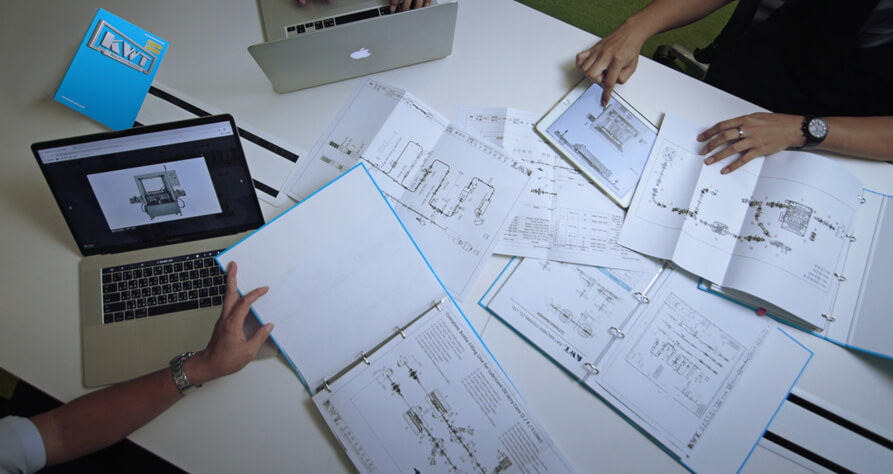 BUSINESS PHILOSOPHY
VISON
Customer First, Quality Foremost
MISSON
Lead the Industry, Contribute to Society
GOAL
React Immediately, Act Promptly
OBJECTIVE
KWT is Your Best Choice
Established in 1997, KWT is the leading packaging machinery manufacturer in Taiwan. With advanced technology and strong R&D capability , KWT has become a leader in packaging market and the best partner providing quality design and manufacture to worldwide for bottle unscrambler, leak tester, filling machine, capping machine and labeling machinery.
Besides continuous high growth, high quality and high value in filler, capper and labeler, KWT has extended its business into complete production line solution of Chemical, Lube Oil, Home Care, Food and Pharmaceutical.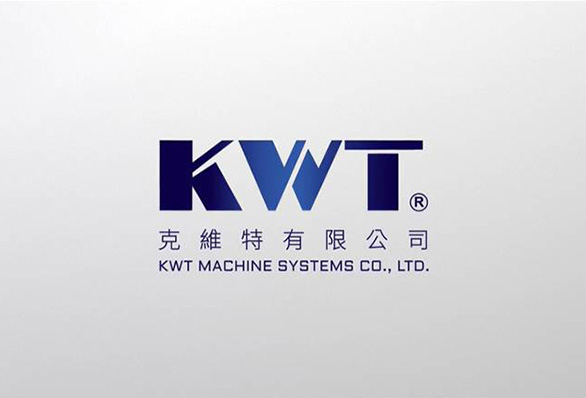 Customer First / Quality Foremost
Customer First ‧Quality Foremost is KWT's strategy for long-term growth development.
We have founded the representative office in China, Vietnam and Middle East to service and support our products, KWT ensure that from the shape of production manufacturing upgraded to the realm of business marketing let customer service as a competitive advantage.
KWT keeps investing in research & development with focusing on product innovation to further advance our competitive edge. The core business of KWT lies in filler, capper and labeler, the area that we are constantly excellence in machine manufacturing technology and innovative product design, we expect that present you the most suitable and reliable solutions in packaging industry.
Our Experienced Team
KWT provides the quality service from start to end, we have a decade in the packaging field, we listen to the client's need and find the most proper solution for it.
Enthusiastic, qualified, skilled technicians are available for trouble shooting to insure your equipment is running smoothly.
Our after-sales service teams are satisfied with our clients.